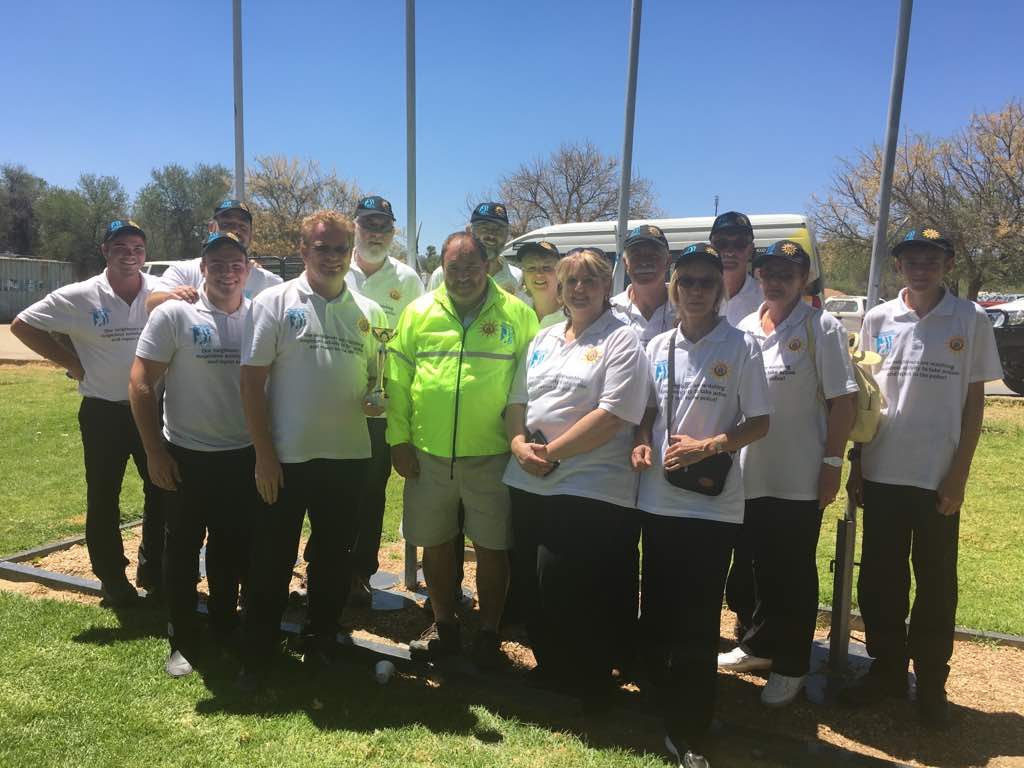 Earlier today PPNHW won the award for THE MOST ACTIVE Neighbourhood Watch in the Khomas Region.
This is a very proud day for the whole of Pioneerspark and we would like to thank Khomas Regional Community Affairs and all parties involved for this award and on a very successful launch of the Neighbourhood Watch Against Crime and Crime Prevention Groups.
Also a big thank you to all our members for their commitment and support.
This is indeed a very proud day for PPNHW!